You have a limited staff, tons of inquiring parties to please, and even more vendors to keep track of... no wonder event planning is listed in the top 1o most stressful occupations in the US! With Fork & Flowers, Event Pros can regain control without adding more stress to their plate by adding a full-service aspect with our behind the scenes services.
Our chef-style menus, designer flower arrangements, and add-on packages make it easy to plan and set-up an event. From food, equipment, floral, and decor we give you everything you need, assembled and ready to go. With simple step by step instructions all you need to do is add the finishing touches and voila! No outside vendors to coordinate or extra headache to endure.
Collection list
---
This section doesn't currently include any content. Add content to this section using the sidebar.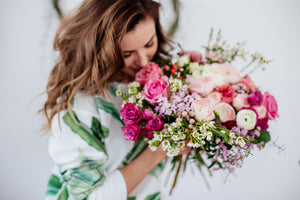 Party Perfection Gallery
Check out a few of this month's "Favorite Shots" from our Fork & Flowers Facebook page! #fork&flowereventpro
Follow us now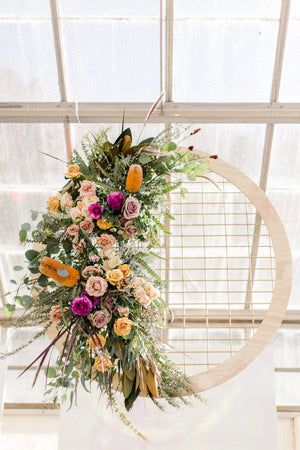 Installations Made Simple
Catering Made Simple
Styled Centerpieces
Late Night Snacks
Bridal Flower Beauties
Rehearsal Dinner Relief