All-In-One Team Gifting Service
Fork and Flowers helps you select the perfect gift, add a personal touch to every order, and oversee delivery success with ease.
Get Started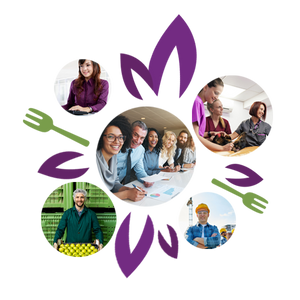 We Support Medical Companies Nationwide Such As...
Dentistry | Health Clinincs | Hospitals | Nursing Centers | Nutrition Centers | Optometry | Pharmacutical | Physical Therapy | Psychiatry | Therapy | Veternarian Services


Find The Gift That Best Fits Your Staff...
---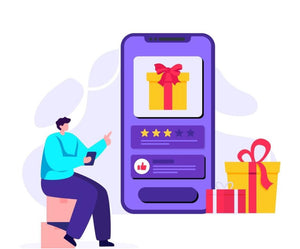 Realtime Tracking And Account Management (Corporate Accounts Only)
Easy access to view employee gift selections, order status, realtime delivery tracking, and billing information within your company gifting account.
Create a Free Account
Add A Personal Touch
Add on a pre-designed card to match the occasion.