Working Together To Simply Make Life Better
Fork & Flowers is in business to help people simply live better. To us, that means supporting families, promoting financial wellness, and helping to end food insecurity. Every Fork & Flowers purchase enables us to invest in partners around the world who are working to create positive change in these three areas.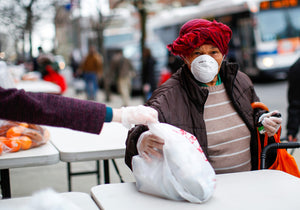 Helping to End Food Insecurity
We believe that access to food is a basic human right and it is our job to help provide food to those in need. That's why we support local organizations such as FeedingAmerican.org that has a network of over 200 food banks nationwide.
Financial Wellness & Stability
At Fork & Flowers, we know that in order for people to be successful long term, they need to have the financial principles to save and plan for their future. In support of this effort, we offer funding to organizations like Financial Beginnings that provide curriculum and support to individuals in all age groups and walks of life.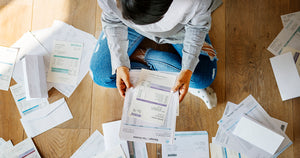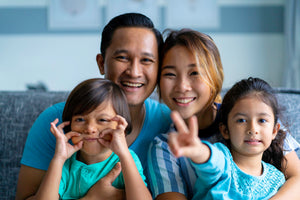 Family Support
We believe that all human kind should have access to the services they need to help support and provide for their families. In support of this mission, we work with organizations such as Operation HOPE to help families around the world receive the skills, training, and faith based support they need to be successful.
How We Give
Fork & Flowers provides monetary donations only. All organizations we support are selected annually by our Giving Team, such as those listed above. All donations are made through the National Christian Foundation on a quarterly basis. We donate 20% of net profits on all food sales, not inclusive of floral sales.